EN2000 First Response
EN2000 First Response has been committed to manufacturing, marketing and distributing a wide range of quality assured cleaning and specialised products for the Australian and international markets. We understand the importance of the consumer and product results, manufacturing and marketing our products to and not limited to the domestic, commercial and industrial sectors specialising in certified environmentally friendly cleaning solutions.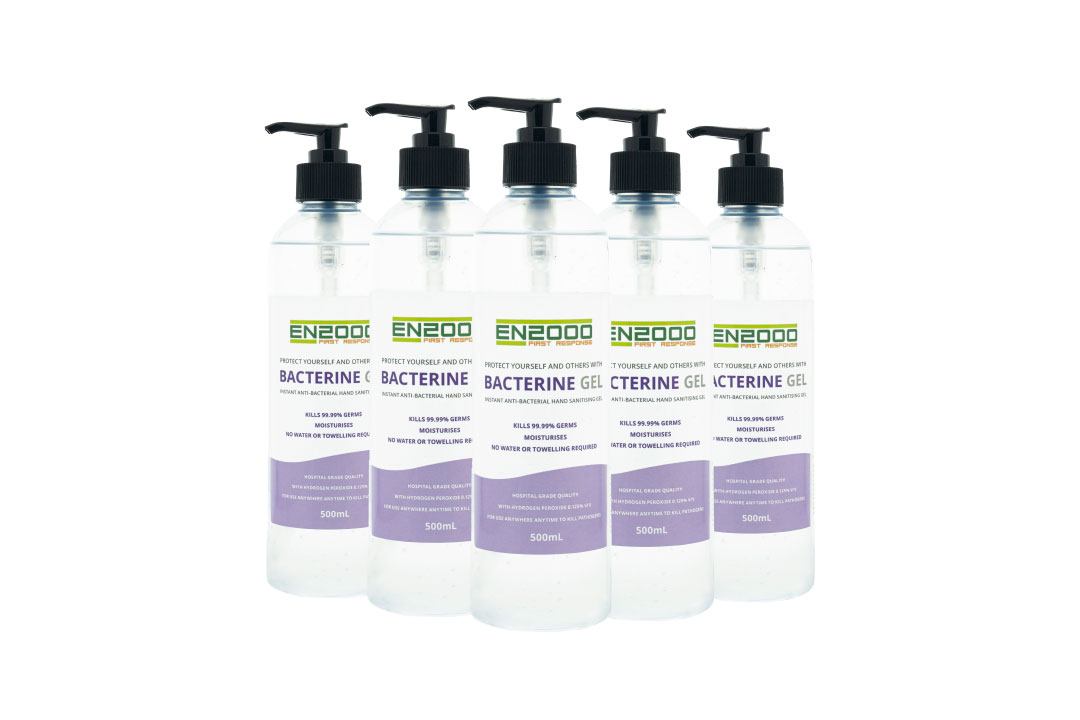 Australian made hand sanitiser in gel and liquid stocks. Available in 500ml and 1 Litre ready to use pump packs and 5 litre refill containers.
Bulk orders available by request. Contact us direct via phone on 03 9056 3800 or 0430 961000, or alternatively via email sales@en2000firstresponse.com.au
GET 10% OFF YOUR FIRST ORDER!
Stay up to date and subscribe to our exclusive offers and product news and receive 10% off your first order!
+613 9056 3800 +613 430 961000
Orders over $250 within the Melbourne Metro area include free shipping
2 Apollo Drive, Hallam VIC 3803 Australia